Journey Points Wellness Coaching
Acknowledges,
We are all at different points in the journey called life.
Sometimes happy, fulfilled and joyful. Other times there's need for shedding old patterns, upleveling and progression.
Wherever we are at in the journey, it's important to give ourselves grace while making and implementing plans for where we want to be.
As a result of embarking in the journey offered in this program, you will transform your life in ways you never imagined.
Journey on my friend, journey on!


In signing up for this school you will automatically be added as students to Journey Points Wellness Coaching's User e-mail list.
In order to access desired content, you will need to enroll in specific courses and coaching products of choice.

I have had the privilege of participating in a few of Lisa's workshops...
Lisa guided us through discussions that were, not only thought provoking, but challenging at times. 
This study helped me forgive past hurts and reframe situations occurring in the present that lead me to handle them with more peace in my heart and less blame.
I have been able to reframe my thoughts. --Jennifer
I for one am grateful for your wisdom and insight for our family over the years. Just wanted you to know how much we've appreciated you over the years.
It was like talking to a friend, not just a therapist. That's what most people need. I think if more people could get that, more people would get the therapy they need. --Kim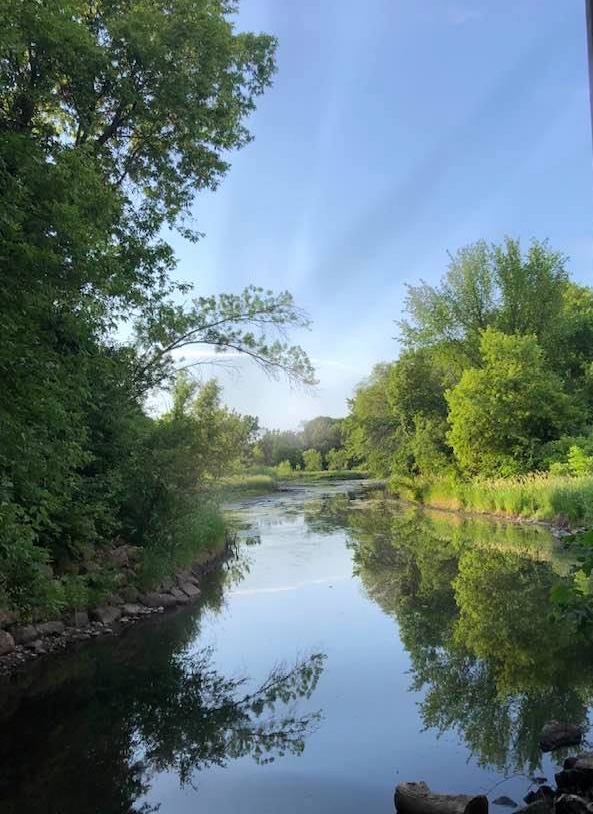 Authentic Living
Surviving to Thriving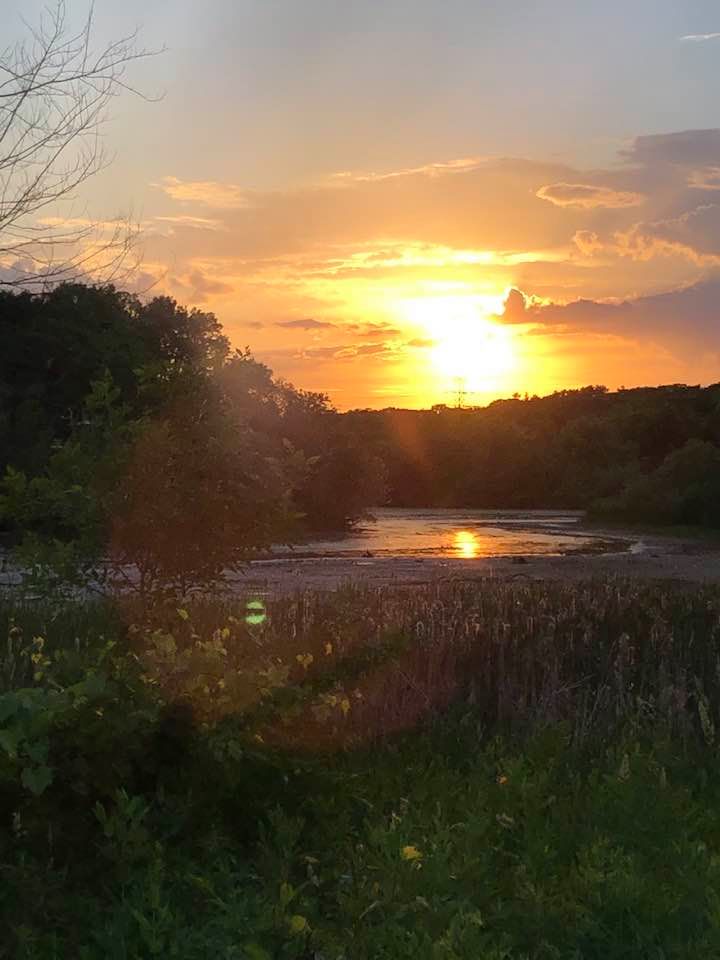 Chakra Development
and Balancing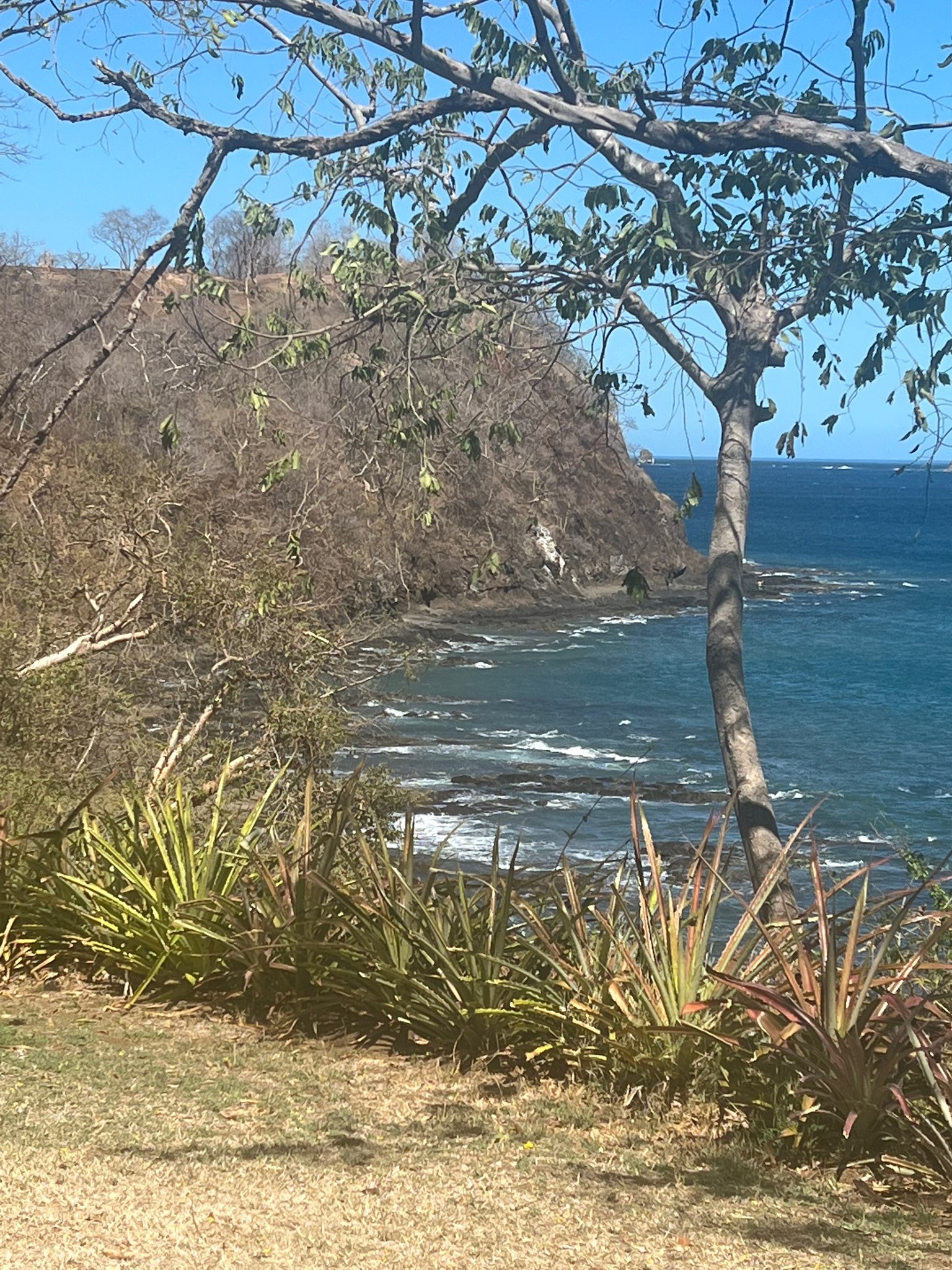 Hi, I'm your coach, Lisa Sedlak.
This coaching program birthed through my own climb from smallness and insecurity into my strong and solid authenticity.
I am looking forward to joining you for your own personal climb into your most authentic self. Strap on your boots, we are ready to embark on the adventure of a lifetime.
I will serve as your travel guide, coach and cheerleader along the way. Let's do this!

Example Featured Products
Current Featured Courses, Masterclasses and Coaching options below to pique your interest.

Check your inbox to confirm your subscription